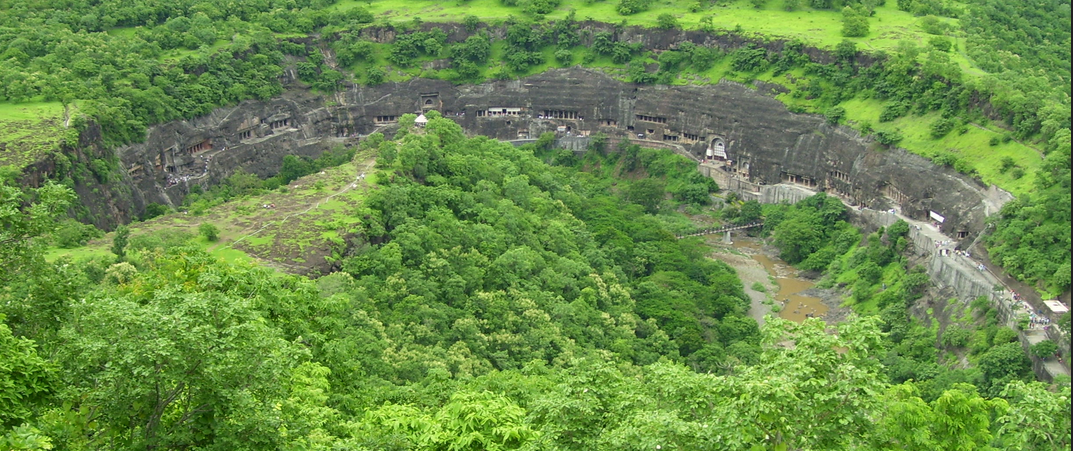 7 Unexplored Places to Visit in and around Aurangabad
Aurangabad is a beautiful city enclosing a number of historical monuments. It comprises both scenic beauty and historical wonders that attracts tourists from all over the world. The city has world famous Ajanta Caves to enthrall the tourists and travelers coming down to the destination. There are many places to stay in Aurangabad offering supreme services to its patrons for their comfortable stay. Along with many contemporary places to visit, the city also has some unexplored hidden gems to amaze the visitors.
Let's have a look at some of the unexplored venues of Aurangabad:
Kundalika River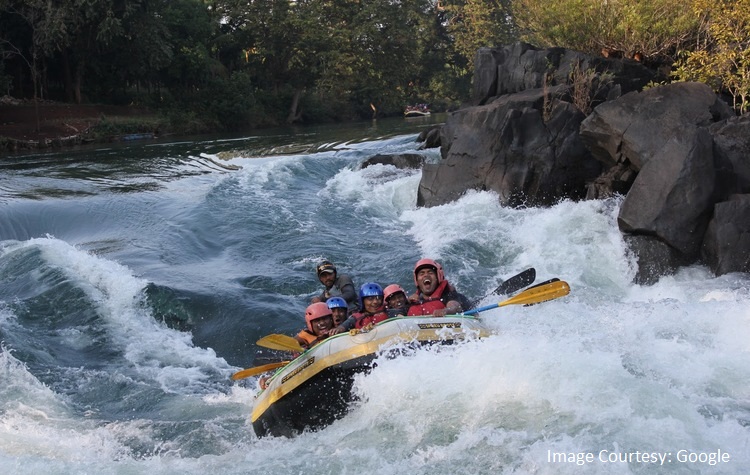 Kundalika River is famous for white river rafting which flows from the dense forests through the rice fields. Besides rafting one can indulge in the other activities like valley crossing, kayaking, campfire and rappelling.
Bhandardara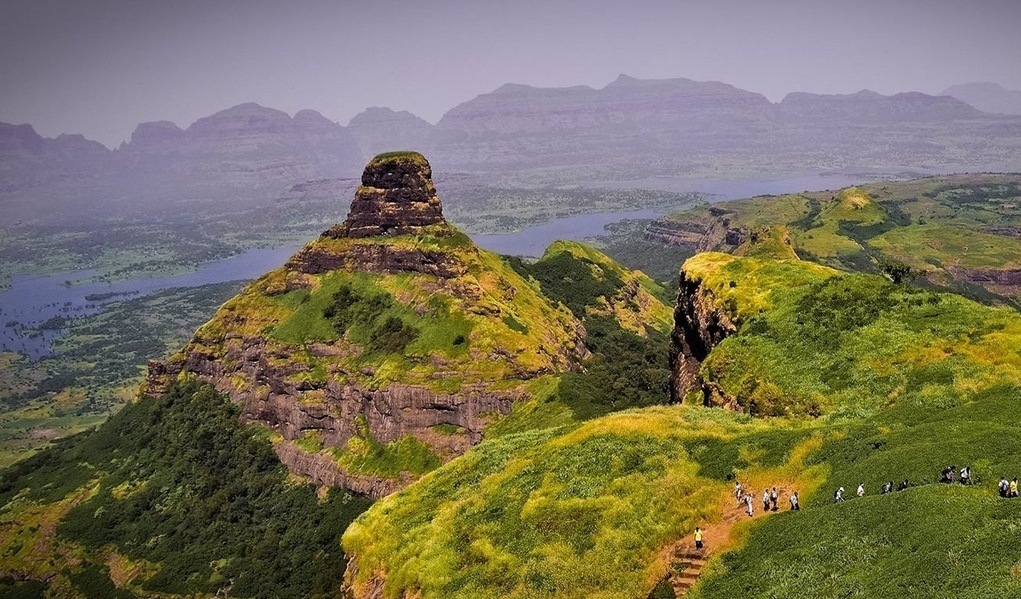 Bhandardara is an ideal place to visit around Aurangabad. The place is beautiful with its pristine lake, green paddy fields, and the symphony of waterfalls. The Arthur Lake and the Wilson Dam are the most famous tourist attractions here.
Shivneri Fort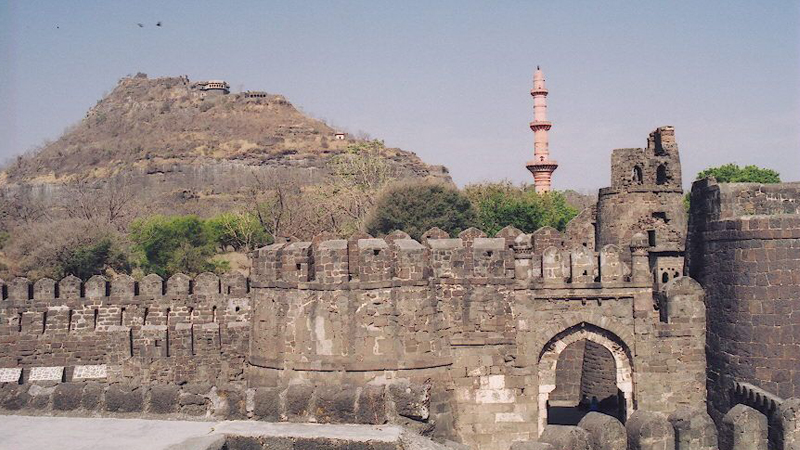 The Shivneri fort is birth place of Chhatrapati Shivaji Maharaj. The fort is surrounded by other forts like Harishchandragard, Narayangard, Hadsar, and Bhairavgard. The fort has the great historical importance and is also considered as sacred.
Karla and Bhaja Caves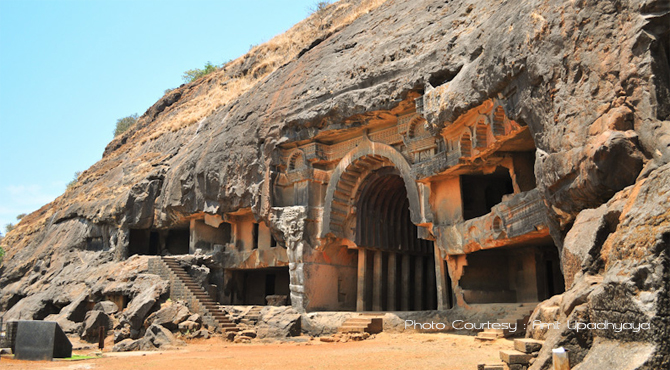 Karla and Bhaja caves are the two different caves and one of the top attractions of Aurangabad. Karla is the best example of rock cut architecture and is largest preserved Buddhist cave in India. Bhaja caves belongs to the Hinayana Buddhism sect. Both these caves are must see places in Aurangabad to explore and enjoy an unforgettable adventure.
Amboli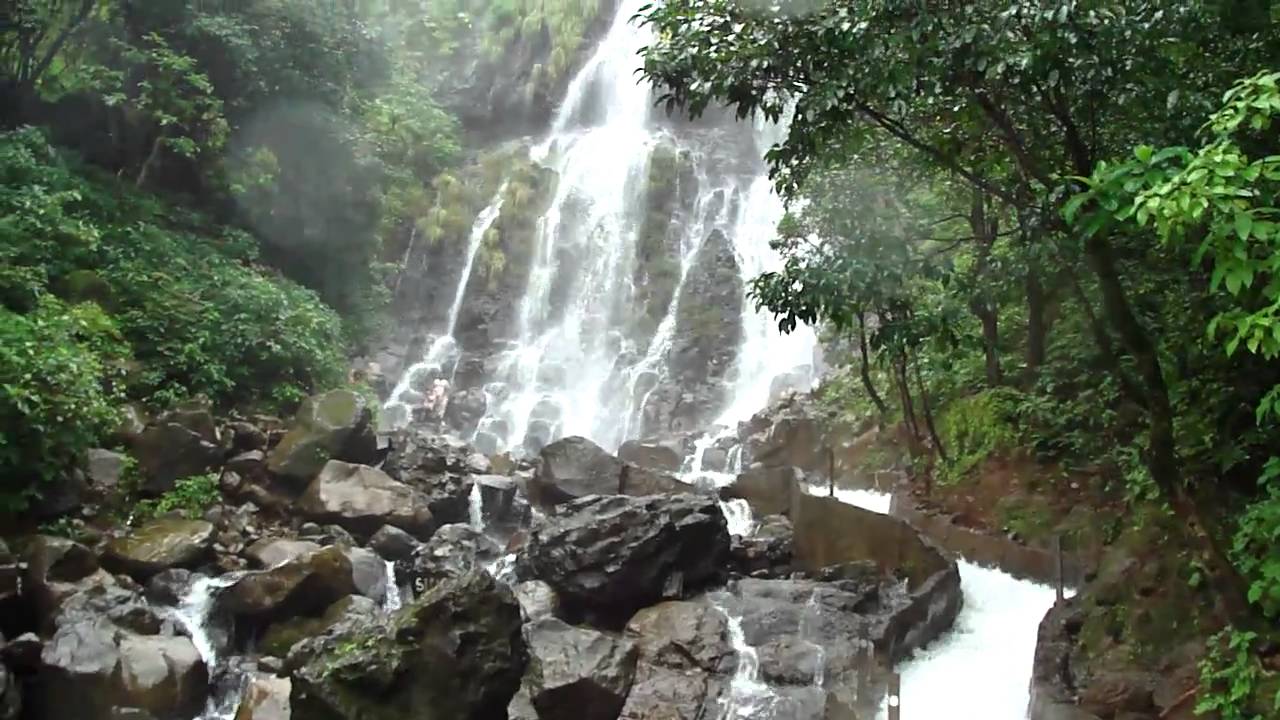 Amboli is a beautiful place to visit in Aurangabad. With its natural splendor, the place is also known as "queen of Maharashtra". The place is calm and enriched with a large number of waterfalls and dense forests.
Kaas plateau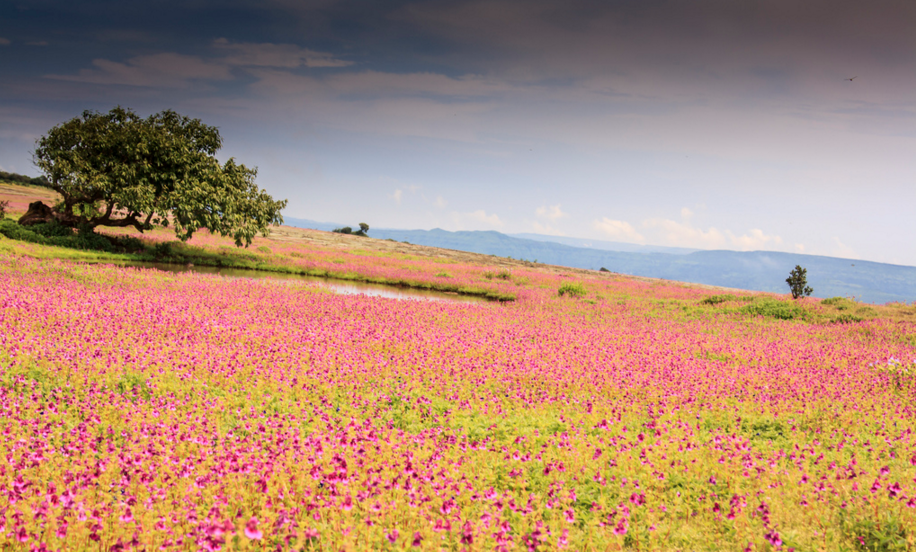 Kaas plateau is famous for its seasonal wildflowers that bloom during the month of august and September. The plateau has different species of flowering plants with large number of endemic butterflies.
Morachi Chincholi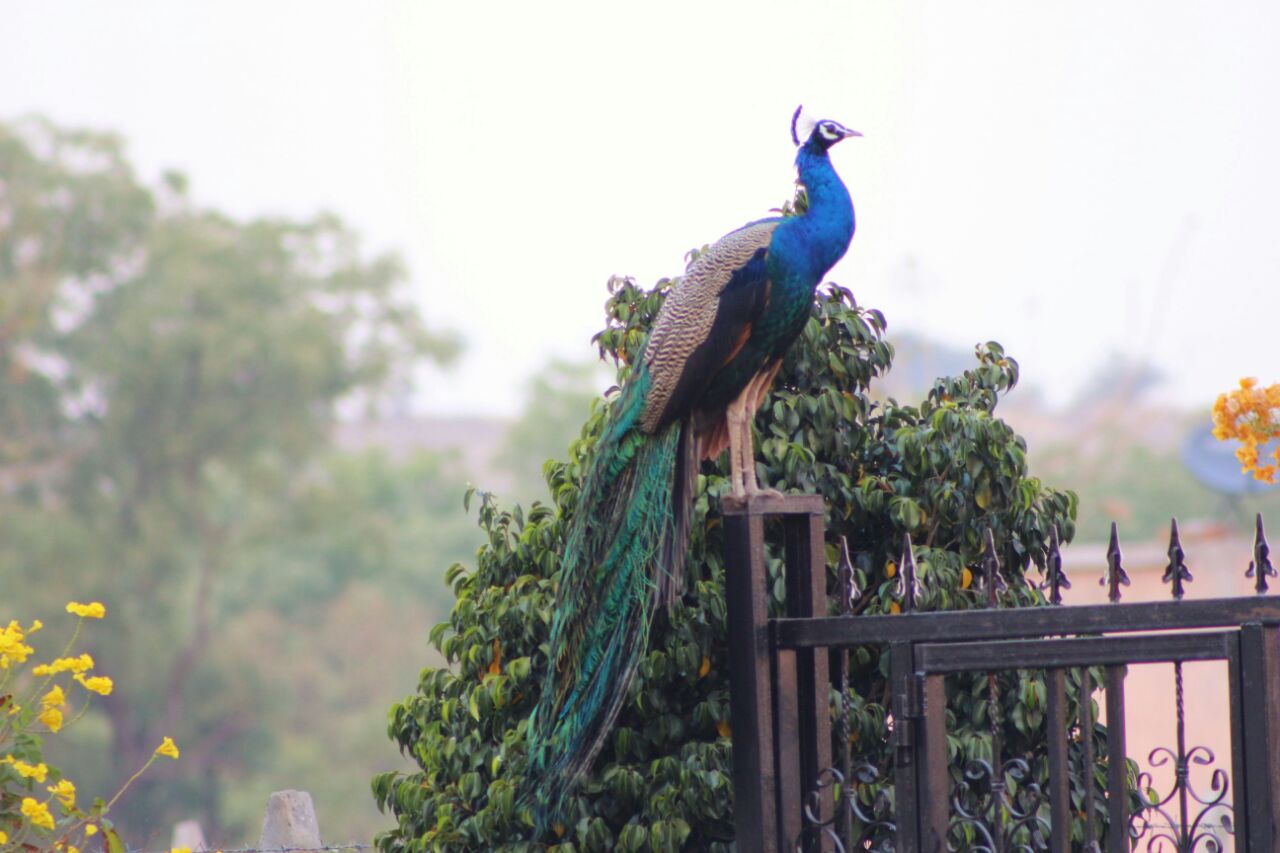 Morachi Chincholi is a peacock sanctuary village with more than 2000 number of peacocks. A number of activities like bullock cart rides, tractor rides, hurda parties, and rural games take place in this area.