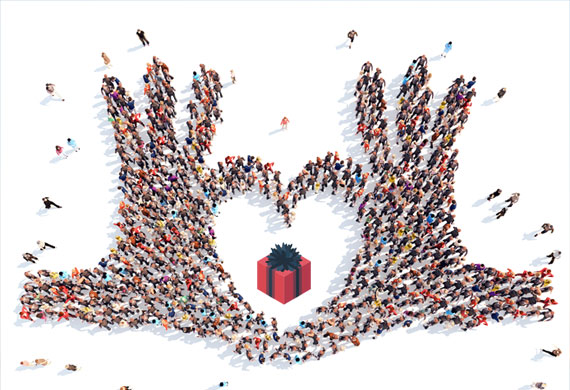 REFER TODAY
Refer three or more of your friends to the digital marketing services of Internet Moguls!
We connect with them!
Your avenues of winning Apple Mac Books, and trips to Dubai and Singapore open up.
The Benefits of Referring #FriendsofMoguls also includes happier friends!
It takes a mere 3 minutes! Try it now!