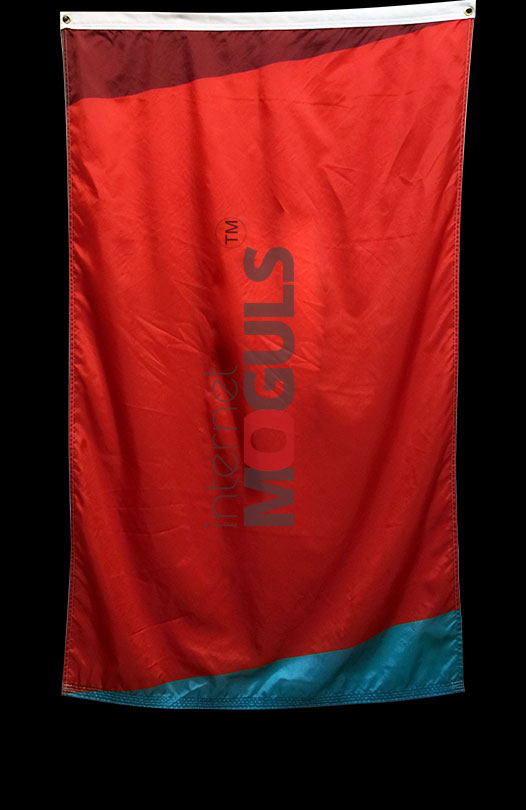 born on 15th August, 2009

So here's how the Mogul
Empire rose and conquered!
Accomplishing is our OBSESSION and Success is our REWARD.
Our Mogul Army is based in:
• DELHI
• DUBAI
• VANCOUVER

We took about 3 days to figure out who we are and what we stand for; surprisingly it was a wonderful epiphany. We are an insecure bunch of digital marketers who won't stop at nothing and would work ourselves into an early grave if that meant getting the job done and living our dreams while doing it. We wanted to do everything 'A' Class as does everyone else and we wanted it yesterday. Of course, everyone knows that hurrying through things is moronic and it eventually leads to a tidal storm of problems and calamities. So instead of focusing on what we wanted, we focused on 'Finding a Purpose' revamped, strategized and came up with the best ideas to support our clients. And…..It Worked! We're still insecure but we got a purpose; putting smiles on our client's faces and letting them sleep soundly.